Remodel & Home Repair Specialists
Capturing the magic of your vision
Do you love your home but it is starting to look tired and worn?
Does it leak? Is it cracked? Are you tired of the kitchen that is just too small?
We can help to make your honey do list disappear faster than you ever thought possible.
Basement build outs, kitchen remodels and bath updating fixing where you live to make it what you want.
Our team is prompt, clean, respectful and ready to work to get the job done.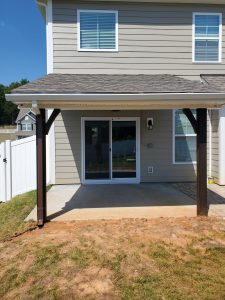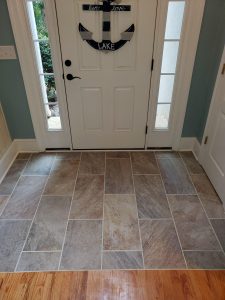 Home Maintenance
Getting that honey do list done fast
Do you need a ceiling fan installed to fight the summer heat? Is your deck in disrepair or just too small? Is your fence falling apart? Do you need new windows?
Let our team help with your move in or move out punch list and so
much more.
We are a team of trained and experienced professionals that get the job done right and clean up when we are done.
Testimonials
Our best marketing is word of mouth
Joyce Dakin:
Actionman Handyman did a great job on my roof.
As the job changed and more rotten wood and leaks were found, George always came to let me know what the impact would be and showed me the affected areas. I am very happy with the work, they did and the beautiful roof on my house.
Lakeside, CA customer 2010
Mandy B.:
George has done work for me in both my home and my business.
They are always punctual and get right to work on the job. He has done plumbing for slow drains, hung drywall, fixed sticky doors and put up trim.
Every job is done well and I always feel I've received the best. I recommend Actionman Handyman to everyone.